Seungwoong

Ha

Postdoc @ SFI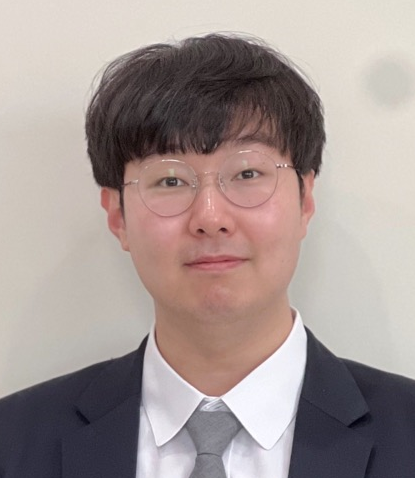 7312, SFI
1399 Hyde Park Rd,
NM 87501, United States.
Applied Complexity Postdoctoral fellow in Santa Fe Institute (23.07.01 ~ 25.07.01), Ph.D. in Physics at KAIST.

Studying and reasearching statistical physics, network science, data science and machine learning.

Interested in applying (1) a tool of ML to physics and (2) a tool of physics to every other domain.

Currently working on & interested in ‑

(mainly) Formulating and modelling emergence and evolution of social phenomena
Automatically discovering new scientific concepts
Constructing collective intelligence with self‑organization and game‑theoretical approach

‑ via modern machine learning techniques, especially with deep neural networks.
| | |
| --- | --- |
| Jul 1, 2023 | Move into Santa Fe, NM and starting my postdoctoral position at SFI. |
| Mar 16, 2023 | Starting my first postdoctoral position at KIAS. |
| Feb 17, 2023 | Graduated from KAIST with my Ph.D. in Physics (thanks to my advisor, Hawoong Jeong!). |